It is hard to talk about coin collecting without understanding the history that surrounds coins. Often, the way it happens is that we know about certain facts of history, and when we get a coin from the same age and location, we can put it into perspective. Or, we can take the other approach. Take a random coin, and examine the era and the country the coin is from. They are both interesting, but time consuming approaches. We either have to hunt for particular coins, or read up on the background of a coin.
When it comes to the British Isles, Bob Whittington takes the guessing work out of the process, and helps us obtain the information we are looking for much faster, so we can enjoy the coins and the history together.
His book, Money Talks : British Monarchs and History in Coins, is the perfect companion for a coin collector.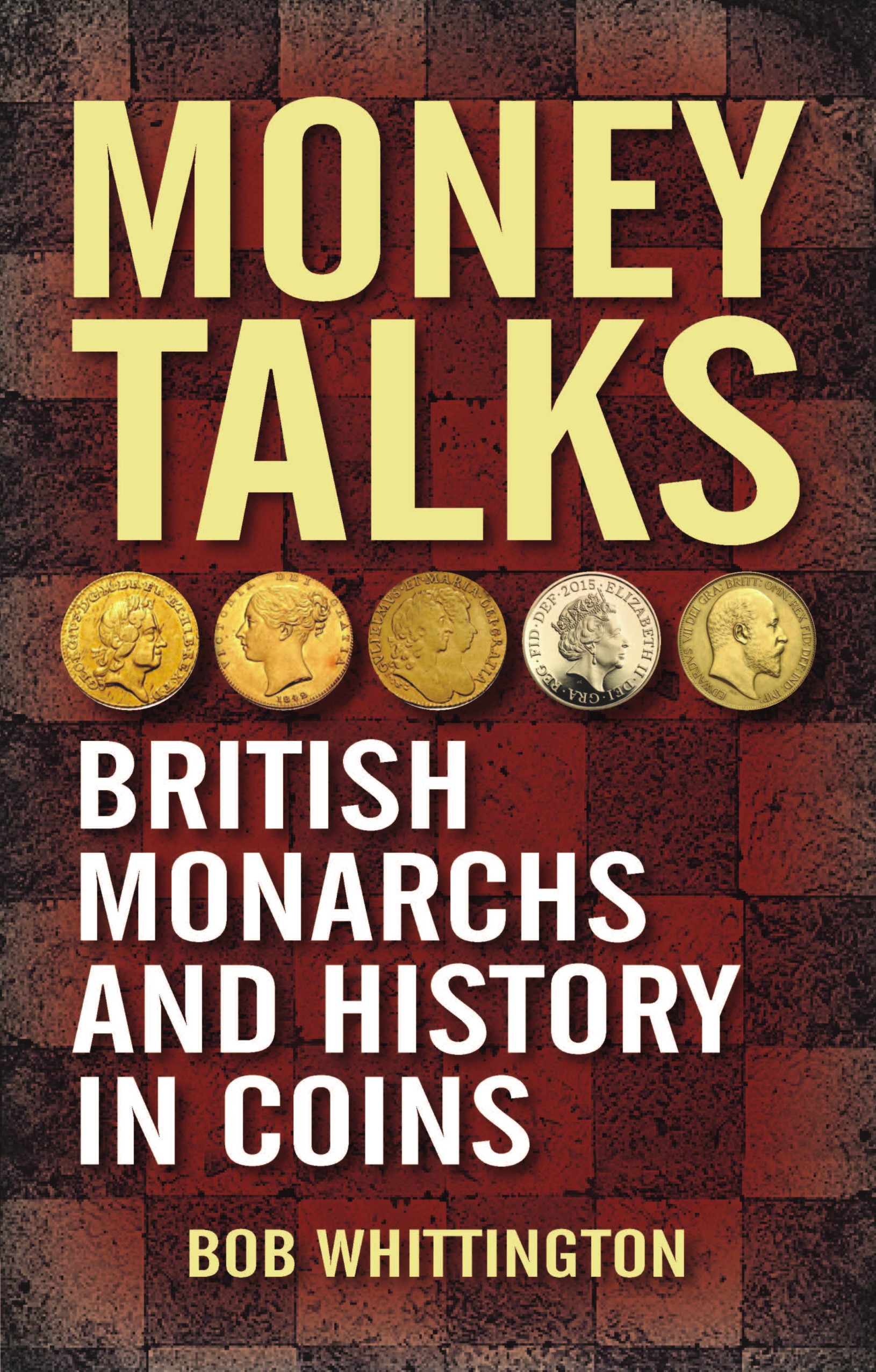 (more…)