A few weeks ago I got a surprise email from the Money Museum, inviting bloggers for a special tour and reception. I was happy and surprised, I didn't think they would find and read my ramblings, and of course, who can say no to a special tour. So, we went with Emily.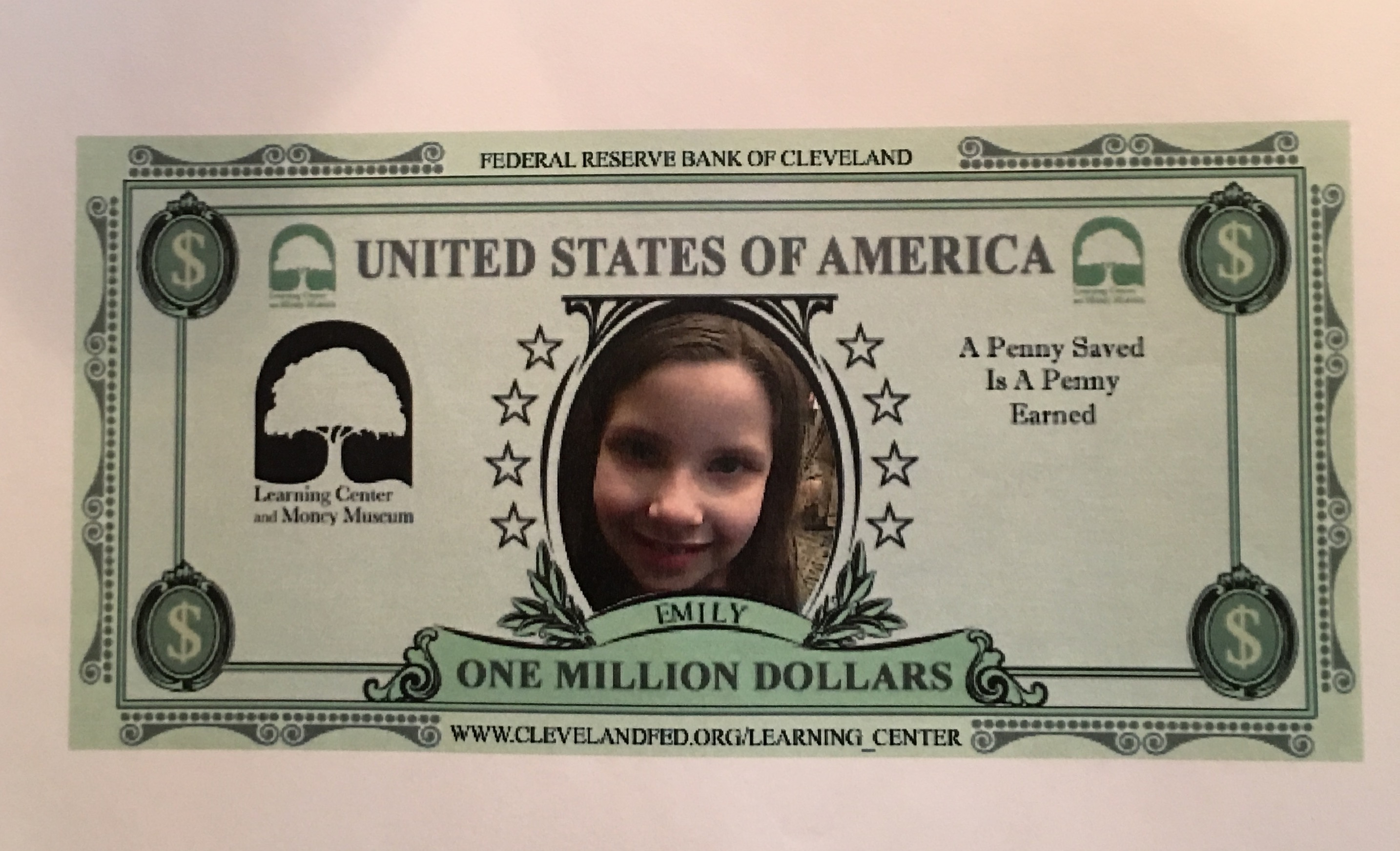 We got to meet the staff, and chat about the work of the museum. I was amazed how prepared they were, I have to admit, they knew more about us than I knew about the museum. They remembered Emily, they knew she had a sister, and during the conversation it came up that I even made a lasting impression about how I have explained to Emily about how different people have different needs and wants. Ok, it's not about my ego, but the fact that they took the time to really look into the work of the invited guests was very impressive.
We started the tour with visiting the vault at the Federal Reserve, which has the largest vault door in the world with its 106 tons. After the fed tour, we got to spend some time in the museum.
The staff put together an outstanding program. I really enjoyed that they made sure that the explanations are equally interesting for kids and adults. And that's really the essence of this museum. Having been there twice, I would definitely call it a great family event. There is a lot for adults to learn, but presented in a way that it is engaging for kids.
One of my favorites was the short movie about money. Certainly the best economics 101 for kids. It explains what money is, what are the four criteria to call something money, and the criteria are repeated several times without making it boring. If the kids learn these four concepts that alone was worth going there. And no, I won't tell you what these are. Look it up, or visit the museum. Armed with these new concepts, kids should definitely be able to enjoy the museum from a new perspective.
Emily was busy taking pictures for me, and we also enjoyed designing our own money. Even Baldwin made his own with a little help.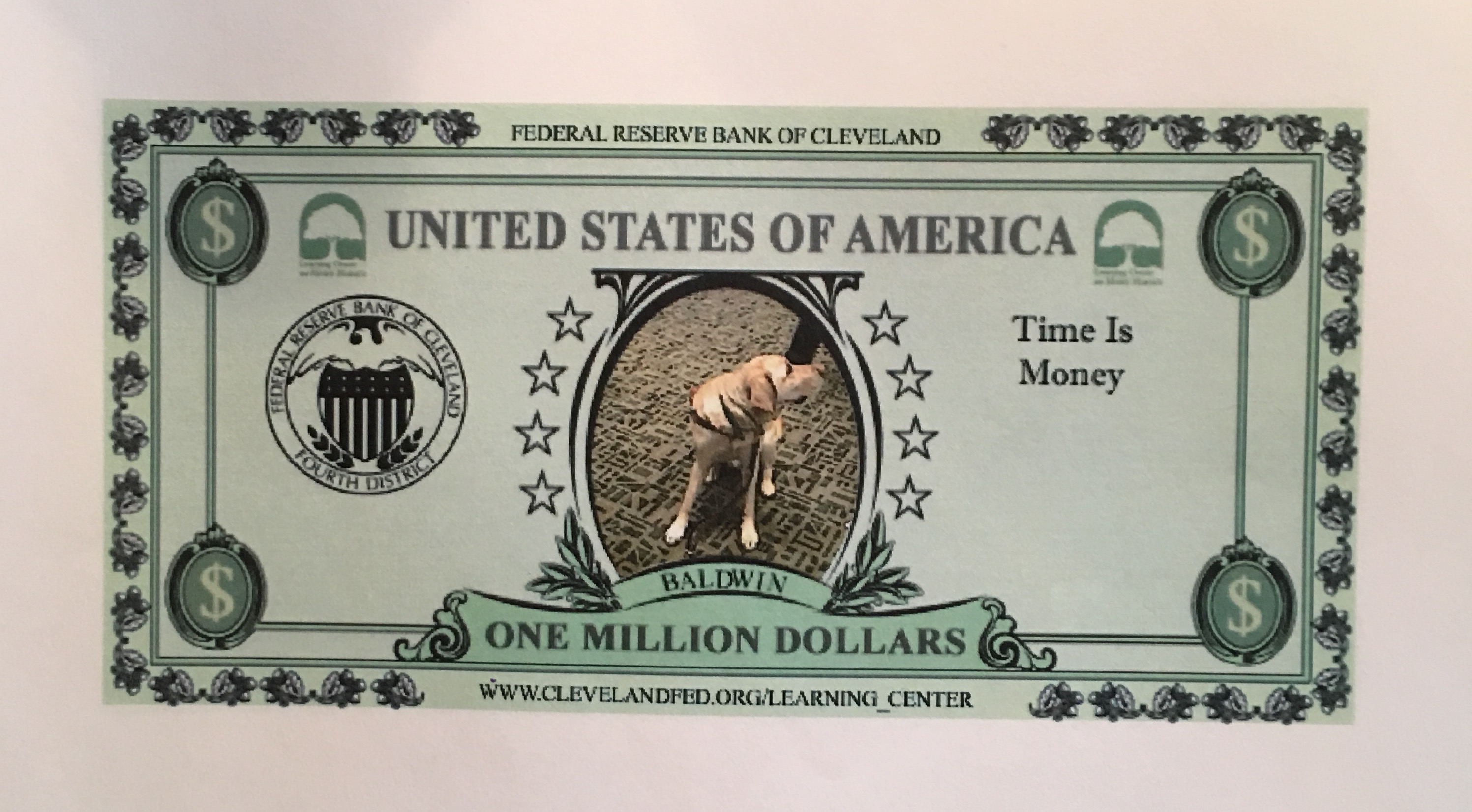 In my post about our previous trip, I have talked about how there wasn't a good way for a blind person to fully experience the museum. I was definitely compensated this time. I think the guided tour made all the difference for me, I didn't feel I needed any special accommodations, the explanations made sense, and I was able to touch anything that wasn't behind glass, which is obvious, and is the case in any museum.
The museum staff was asking us for suggestions for improvements. I had to ask why isn't there a more convenient time to visit. I was planning our first trip for over a year, since the museum is only opened for a relatively short time during week days. I'm glad I asked, because now it makes sense. The Fed is closed during the weekend, and if they wanted to open the museum, they would have to have the security staff available.
It was a great event. Thank you for the invitation. We really enjoyed it. If you haven't been there, I can highly recommend it, put it on your plan next time you are in Cleveland. Ok, it's easy for me, I'll pick a museum over a sports event.